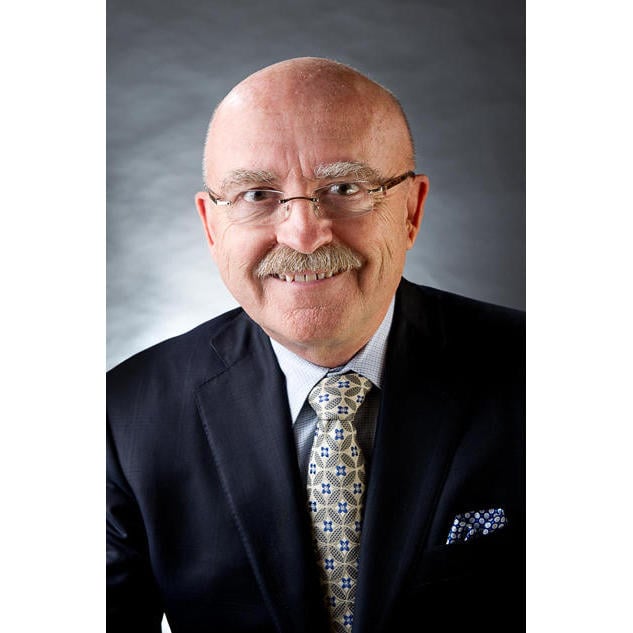 Donald O. Quest, MD
Specialties: Neurological Surgery
Specialties:
Neurological Surgery
"
About Donald O. Quest, MD
Dr. Quest began his career in general neurosurgery in 1976 upon completion of his residency at the Neurological Institute of New York, Columbia University. His interests evolved into specialization in carotid artery surgery and cervical and lumbar spine disease. Over the years, Dr. Quest has become involved in the national neurosurgical organizations and has held a number of leadership positions. Through his interests in neurosurgical training and practitioner quality, he was elected a Director of the American Board of Neurological Surgeons and went on to become the Secretary and Chairman. Following that activity, he was appointed to the Residency Review Committee for Neurological Surgery...
Dr. Quest began his career in general neurosurgery in 1976 upon completion of his residency at the Neurological Institute of New York, Columbia University. His interests evolved into specialization in carotid artery surgery and cervical and lumbar spine disease. Over the years, Dr. Quest has become involved in the national neurosurgical organizations and has held a number of leadership positions. Through his interests in neurosurgical training and practitioner quality, he was elected a Director of the American Board of Neurological Surgeons and went on to become the Secretary and Chairman. Following that activity, he was appointed to the Residency Review Committee for Neurological Surgery, on which he served as a member and then Chairman for 6 years. He is an Assistant Dean of Students at Columbia University, pursuing his interests in medical education. He continues his active neurosurgical practice. Dr. Quest has been President of a number of national neurosurgical organizaions, including the Congress of Neurological Surgeons, the Academy of Neurological Surgeons, and most recently the American Association of Neurological Surgeons. Learn more here: They Walk in the Shoes of Giants and Even Sit in Their Chairs
Hospital Affiliations
NewYork-Presbyterian / Columbia University Irving Medical Center
Expertise
Cervical Spinal Disorders

Cervical Spine Disease

Herniated Disc

Lumbar Spinal Disorders

Spinal Surgery